Sonia is a Radiation Safety Officer with CSIRO Health, Safety and Environment, providing advice and support to multiple business units in CSIRO. She previously worked as a Research Projects Officer with CSIRO Land and Water. Sonia is based at Waite Campus in Adelaide and has been President of the CSIRO Staff Association since 2017, following roles as delegate and Councillor.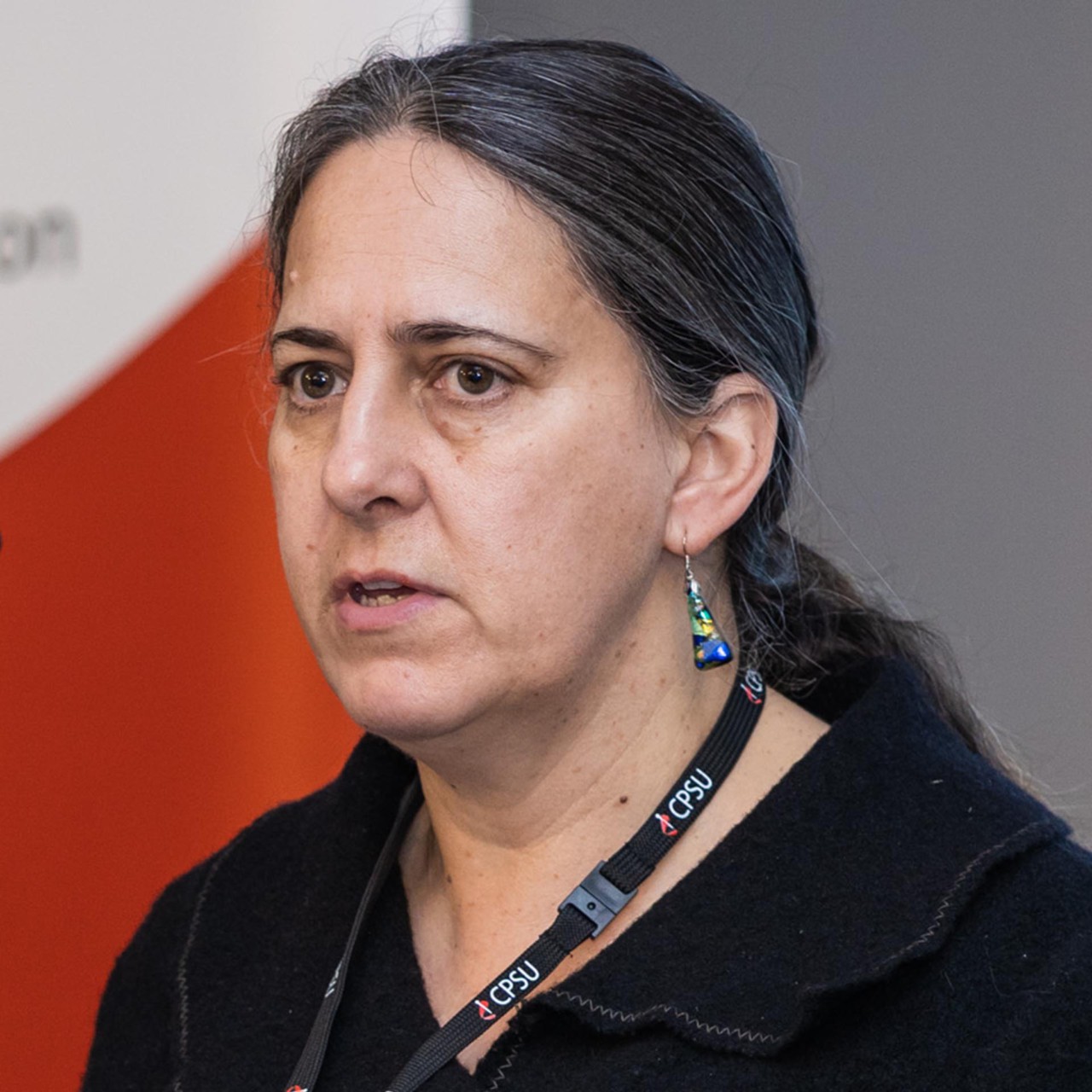 Steve is a Senior Research Scientist with over 20 years of experience investigating the impacts of climate variability and change on hydrology and water resources across Australia and internationally. He currently leads the Water for Regional Development Team in CSIRO Land & Water. He is passionate about all aspects of environmental science, social justice, equity and inclusion in the workplace, community and world.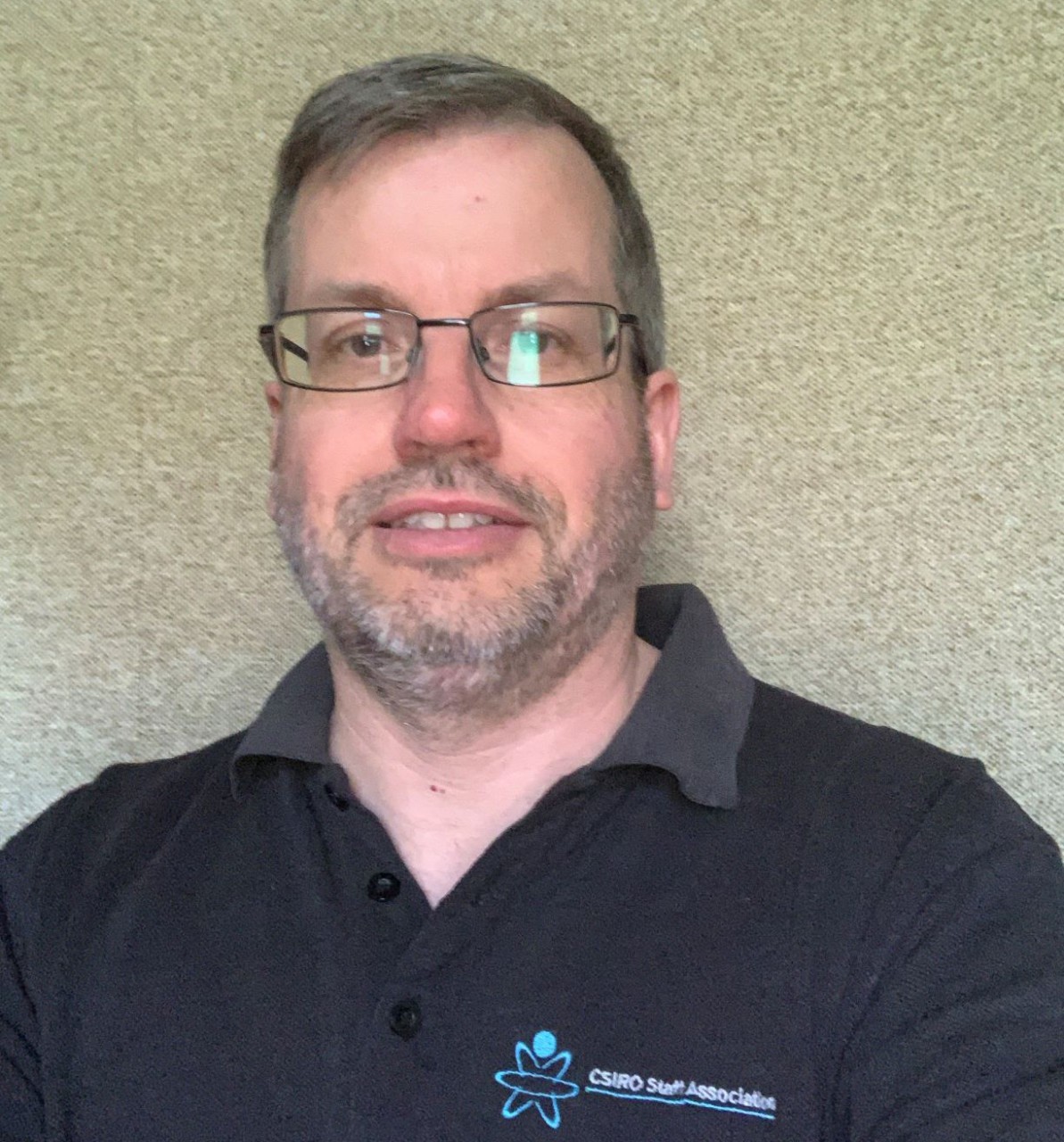 Melissa began her CSIRO career in 2000 as a Postdoctoral Fellow and is currently a Senior Research Scientist and Team Leader of the Polymer Chemistry Group with CSIRO Manufacturing. The bulk of Melissa's research has been in Reversible Addition Fragmentation chain Transfer (RAFT) polymerisation technology. Melissa has been a Staff Association delegate at Clayton for over a decade and helped establish a much needed kindergarten on the site.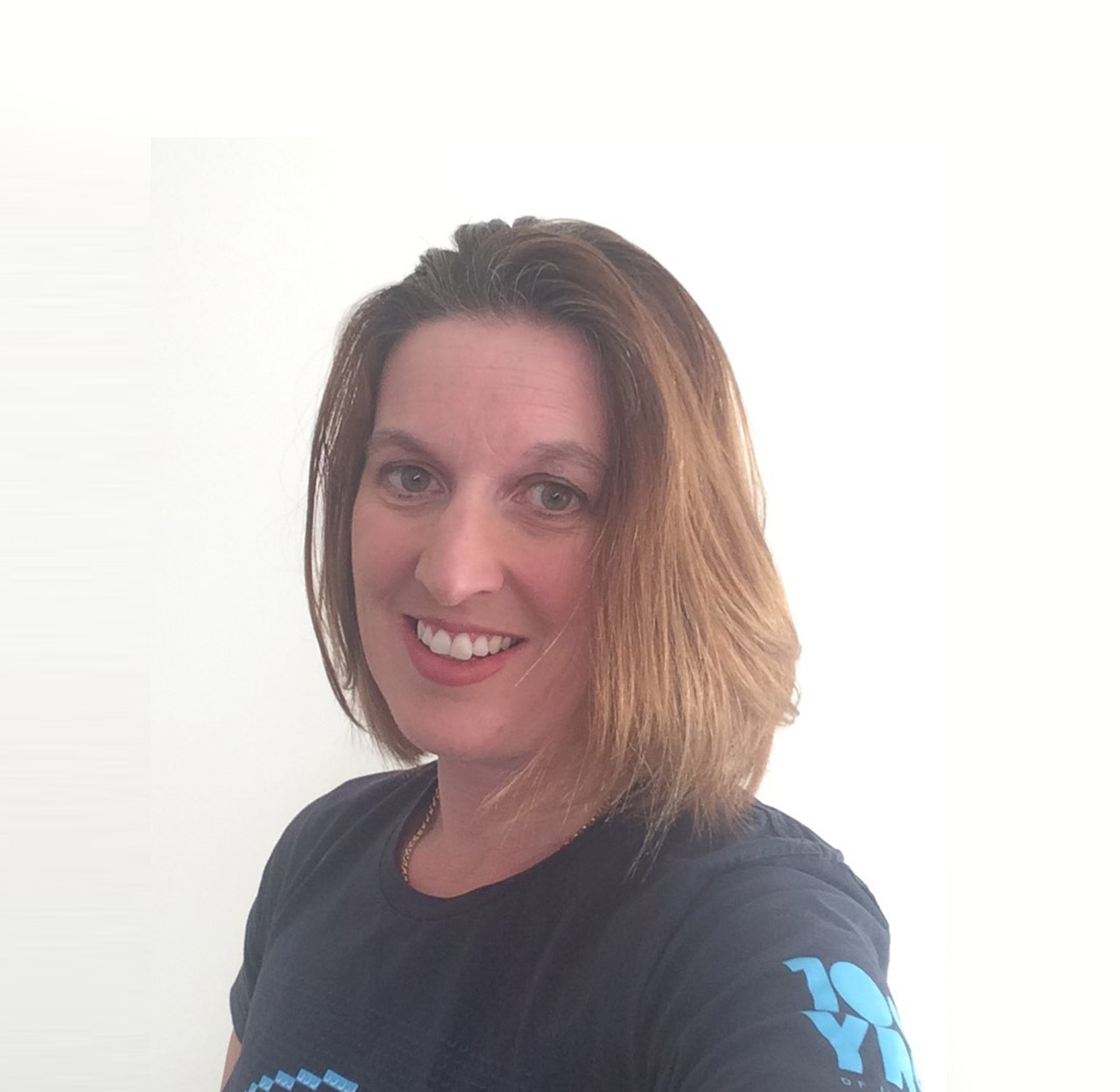 Scott is a Research Scientist with CSIRO Land and Water, studying the sources, land use drivers and management of river basin sediment and nutrient loads. He is based at Black Mountain and has also worked at CSIRO's Townsville laboratory. Scott enjoys being part of the CSIRO staff community and advocating for its success.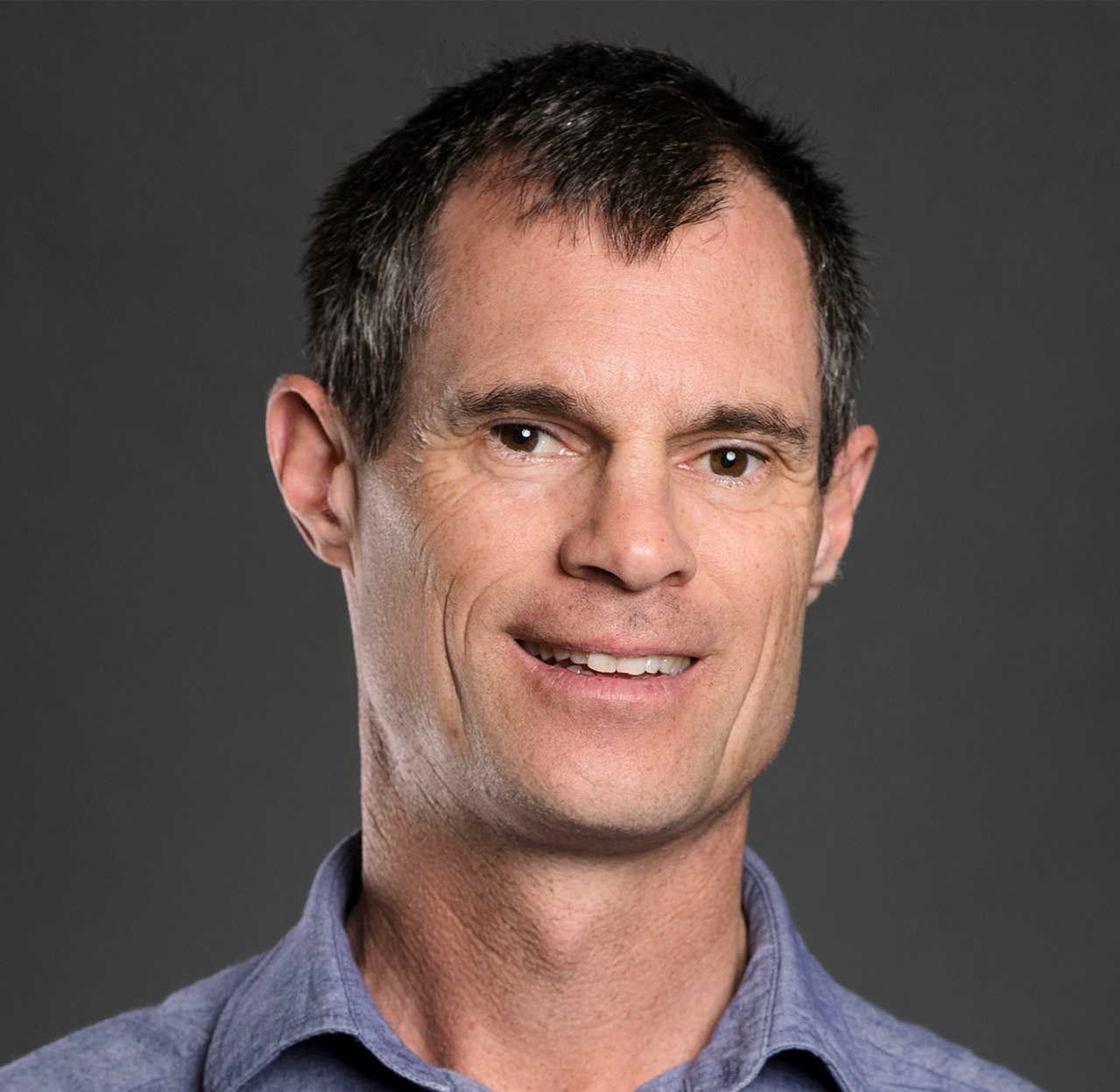 Susan is a CPSU leader with extensive organising and bargaining experience, including senior responsibilities representing science workers in organisations including BOM, ANSTO, ABS, CSL, GBRMPA, AIMS and ARPANSA. After appointment by Council to the role in an acting capacity, Susan was elected Secretary in December 2021.